Description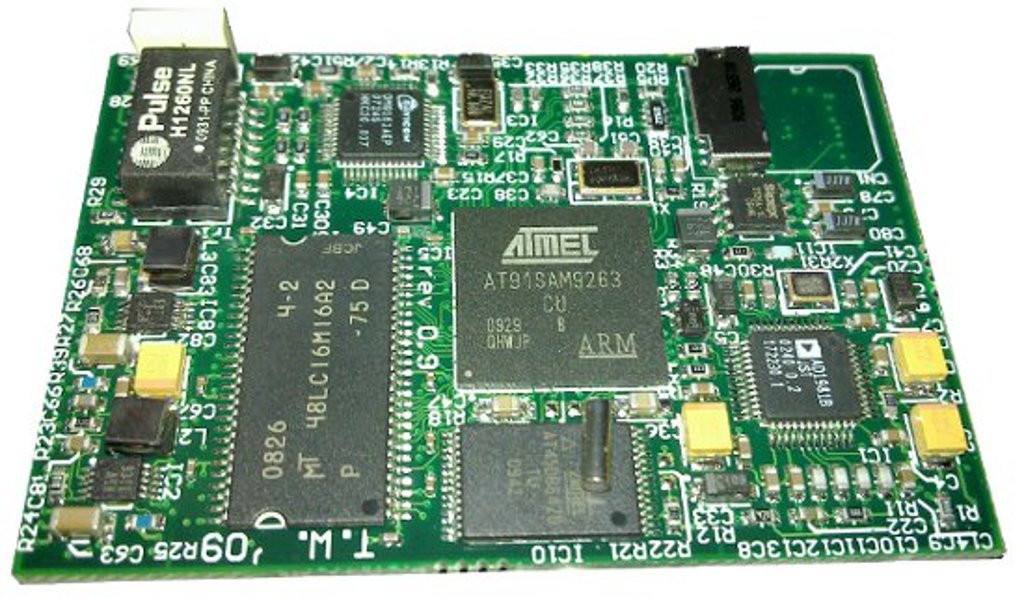 ARMadillo is a small footprint single board ARM-based computer running Linux with:
Atmel's AT91SAM9263 CPU with ARM926EJ-S core running at 200 MHz
64 MB SDRAM running at 133 MHz
8 MB serial DataFlash memory
microSD card slot for extra storage
On the bottom side of PCB, there are two dense 60-way pinheads, containing:
2x USB 2.0 host (full-speed)
1x USB 1.1 slave (full-speed)
10/100 MBps Ethernet (with integrated transformer)
graphical LCD display interface
stereo audio input/output
lots of GPIO pins, UARTs, I2C, SPI, SSC interfaces
.... and all that fits on a 65x45 mm PCB which makes ARMadillo a perfect solution for all network and multimedia-enabled applications.
Schematic

Board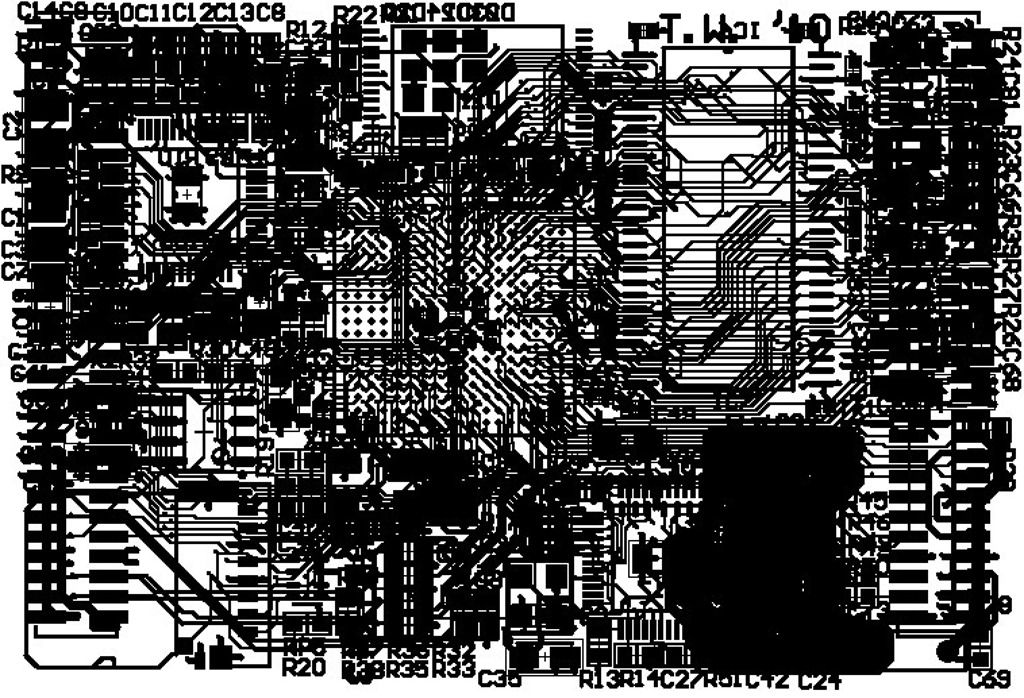 Bill of Materials
This project does not have a bill of materials.
This project is © CERN, and is published under the terms of the MIT License licence.