Description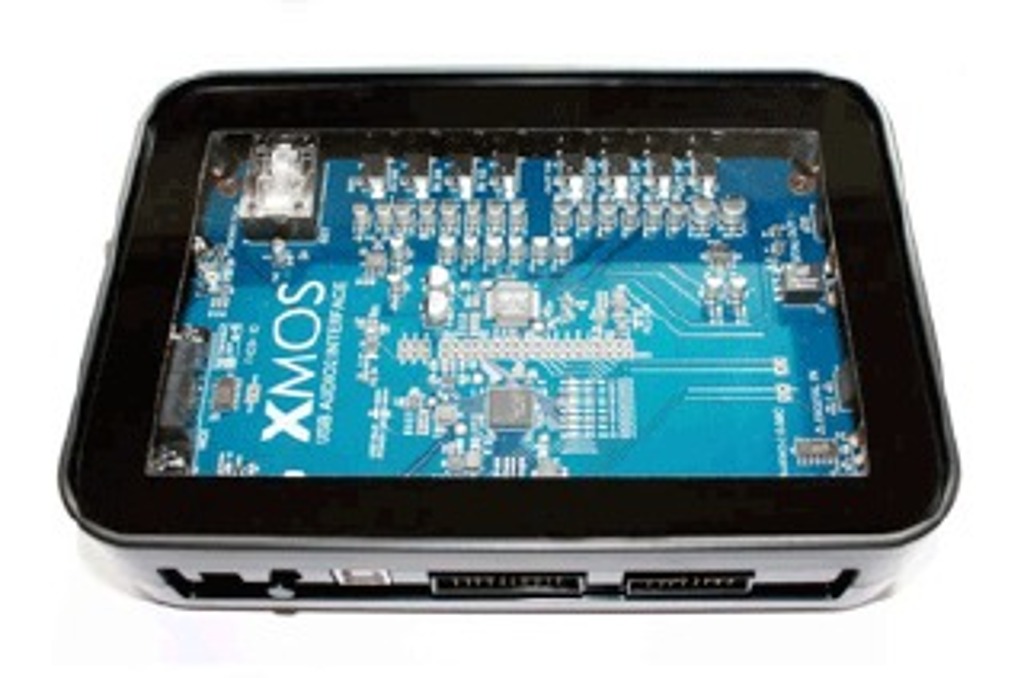 USB Audio Class 2.0 provides a dramatic improvement over USB Audio Class 1.0 with the addition of 24 bit audio, sample frequencies up to 192kHz and the ability to scale to large numbers of input/output channels.
XMOS has developed a USB Audio Class 2.0 software framework design to work on XS1-L devices. The design provides certified USB 2.0 High Speed device and Audio Class 2.0 device class implementations with configurable digital audio interfaces, peripherals and the ability to integrate audio processing.
Schematic

Board
This project does not have a board layout.
Bill of Materials
This project does not have a bill of materials.