Description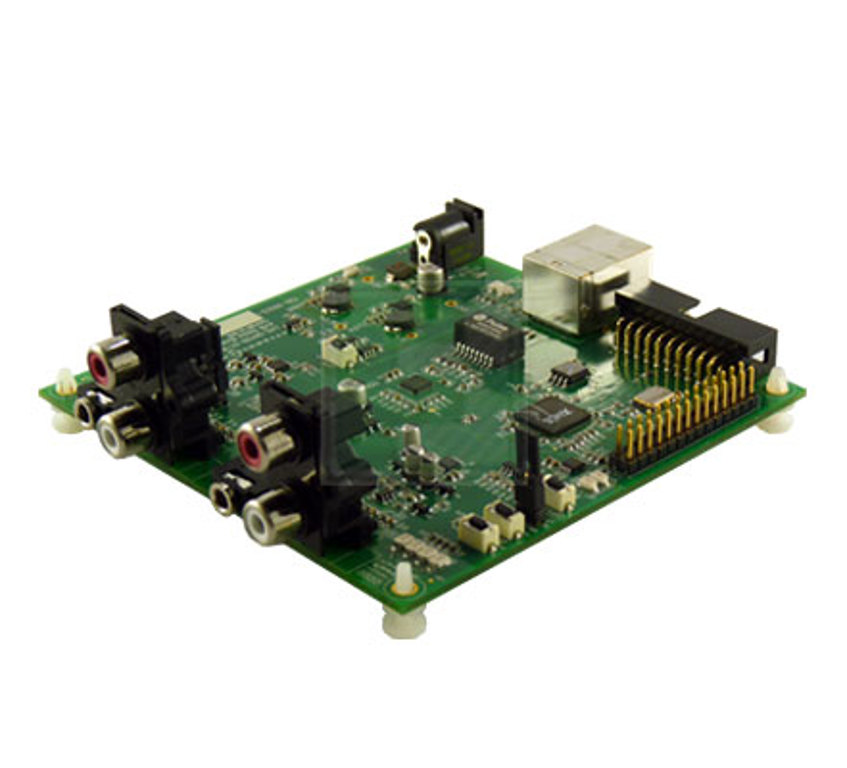 Audio Video Bridging (IEEE 802.1 AVB and IEEE 1722) provides transport for AV streams across mixed-use networks with a very high quality of service. With the rapid growth in adoption of AVB for audio transport, audio endpoint solutions must be low cost and production ready.
XMOS and Attero Tech have jointly developed a solution consisting of the flexible XMOS software-only implementation of AVB audio and a low-cost board supporting up to 8 duplex channels of audio.
Schematic

Board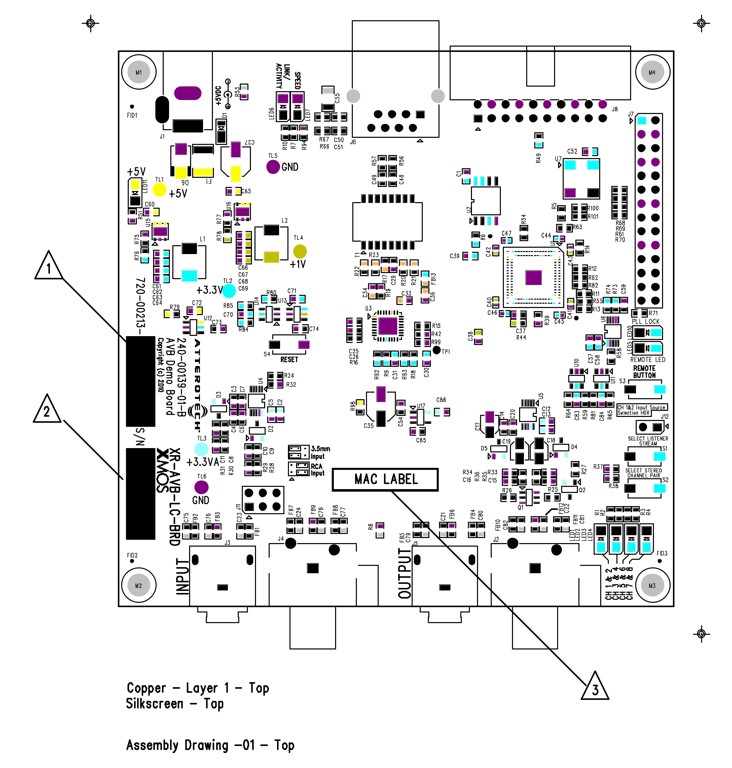 Bill of Materials
This project does not have a bill of materials.