Description

This project does not have a descriptive photograph.
An open source hardware hybrid motor driver module for brushed DC and/or Stepper motors. Each full bridge is capable of providing DC or stepper driving under complete software control, it also allows hybrid mixing of motor types limited only by number of bridges. It also features real-time dynamic current control chopping on the fly.
Schematic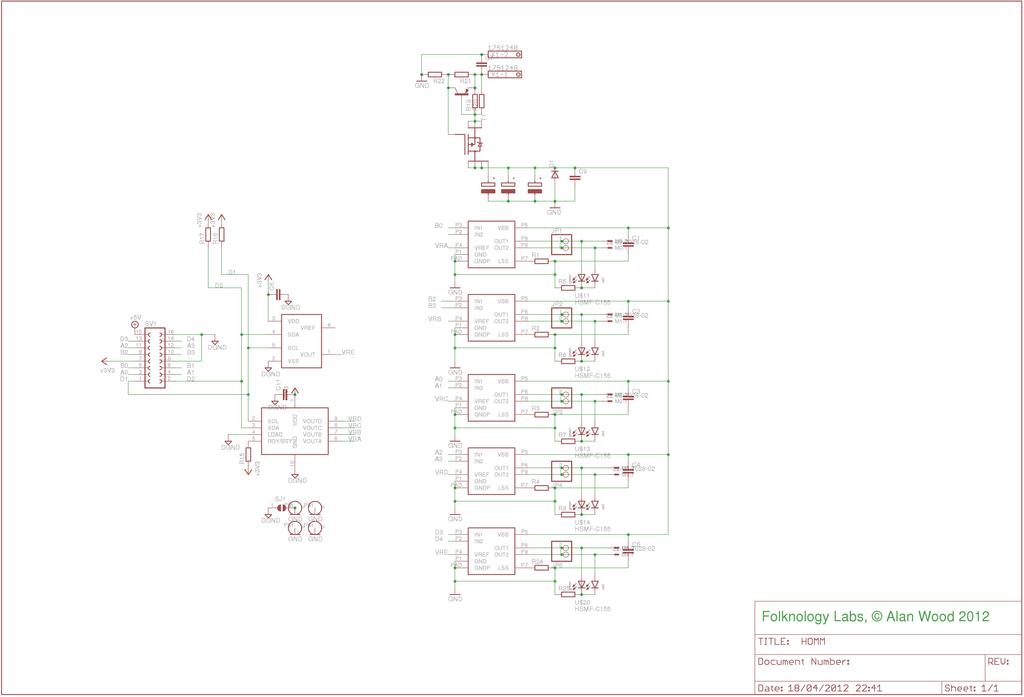 Board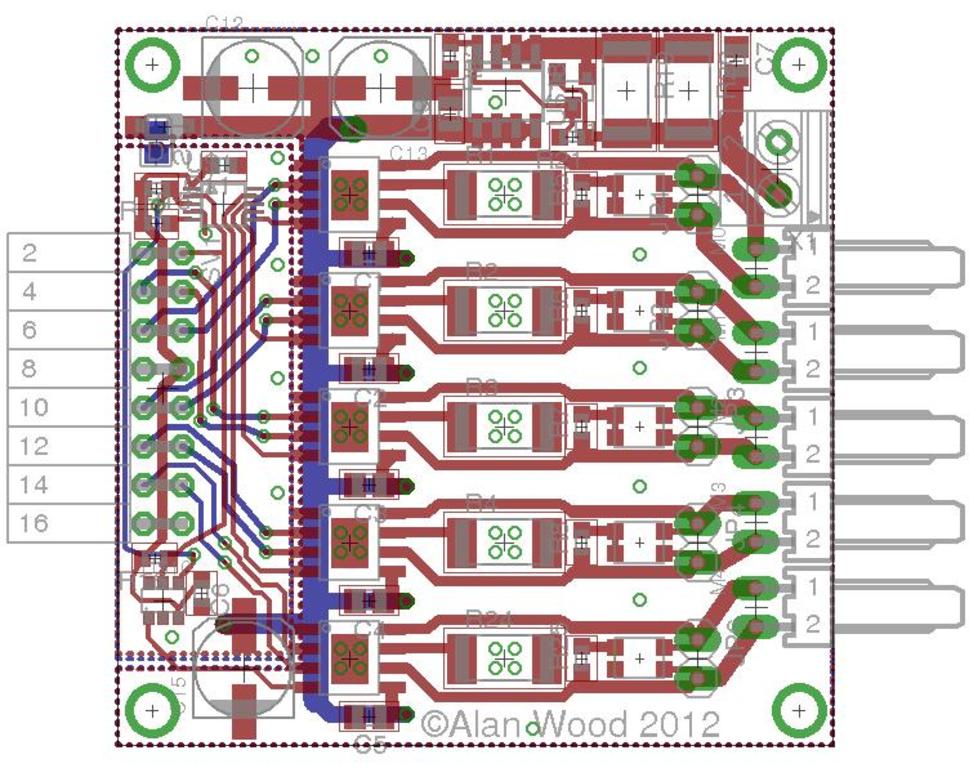 Bill of Materials
This project does not have a bill of materials.